Sí, sé que es libre o vacante pero me gusta mucho esa palabra. Es decir, me he tomado un tiempo de vacaciones y vuelvo ahora con un par de adquisiciones de ésas que siempre tengo en la cabeza como son los shorts de cuero y el terciopelo. Cada loca con su tema ;)
Espero que hayáis disfrutado del puente!
Yes, I know it doesn't mean vacation but I like much this word. I mean, I've been on holidays and I come back with some purchases, this kind of things I always come back to... leather shorts and velvet.
60's vintage velvet dress
70's vintage shorts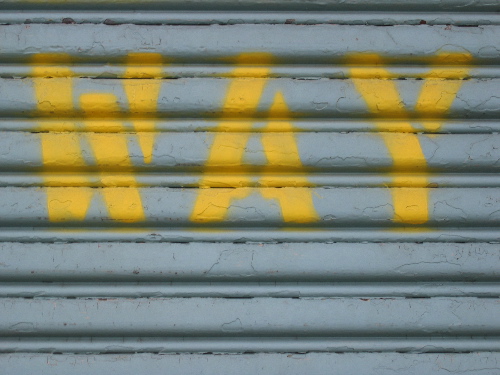 -