Espero que para cuando me llegue de USA no haya pasado el invierno, la primavera puede esperar un poquito no?
I hope when it arrives from USA the winter is still here, spring, you can wait.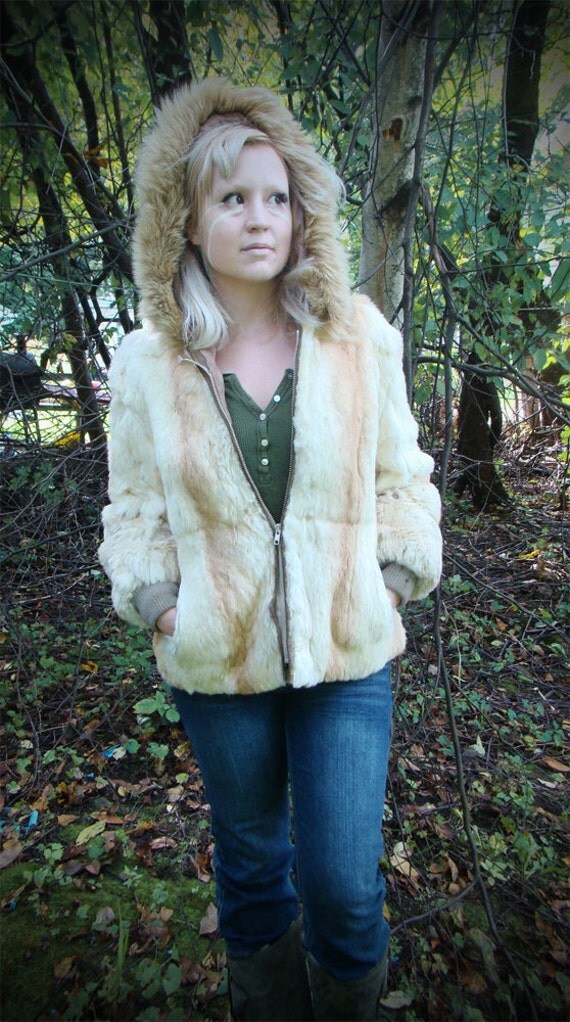 Más y más y más en la tienda, no pierdas la oportunidad de comprar en ebay con un mejor precio!
More and more stuff at ebay shop, grab a bargain!!!
Clik clik clik